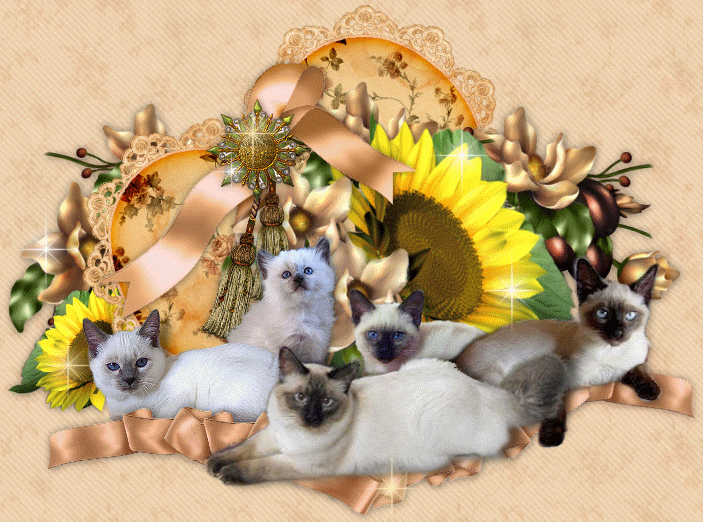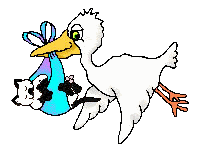 OUR KITTENS ARE SOLD AS PETS ONLY!
IF YOU NEED A BREEDER ( REGISTERED CATTERIES ONLY ) PLEASE CALL ME
  I DO NOT POST PICTURE OF MY KITTENS THAT ARE NOT SOLD AS OF YET. BECAUSE FRAUDULENT BREEDERS STEAL PICTURES OFF REPUTABLE BREEDERS WEBSITES AND.
I WILL SEND YOU CURRENT PICTURES OR VIDEO OF MY LITTLE DARLING ON REQUEST.
THANK YOU
 ALL MY CATS/KITTENS ARE HYPOALLERGENIC
DEPOSITS ARE NON REFUNDABLE. DEPOSITS ARE TRANSFERED TO THE NEXT LITTER IF THERE ISN'T WHAT YOU WANT IN THE CURRENT LITTER.
                PICTURES ON REQUEST
          FALL LITTERS
        MOLLY & TITUS
          DUE ON OR AROUND OCT 2 ND
         BIRD & TITUS
DUE ON OR AROUND OCT 8TH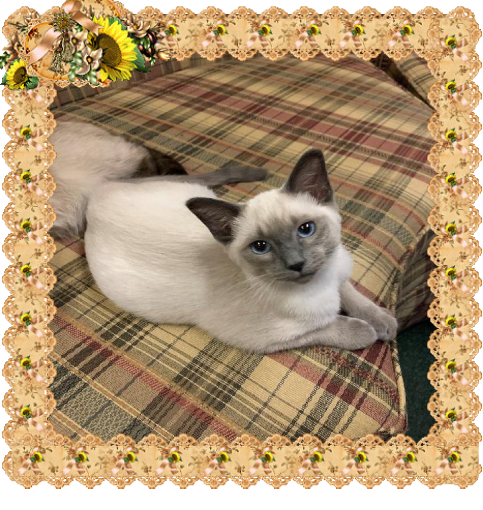 CAMANCHE HILL TITUS OF TO-LYN
BLUE POINT SH BALINESE MALE
CFF REGISTERED
SIRE- CAMANCHE HILL CHEWBACA
DAM - CAMANCHE HILL SASSI-FRASS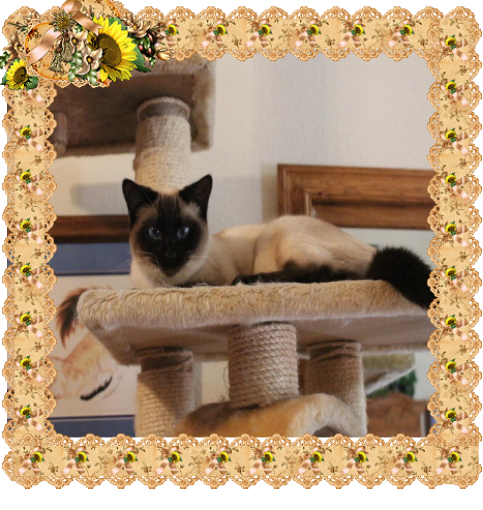 PACIFIC SIAM SONG BIRD OF TO-LYN
SEAL POINT SIAMESE
CFF REGISTERED
SIRE: SHADOWS RIDDICK
DAM: PACIFIC SIAM GOOFBALL 2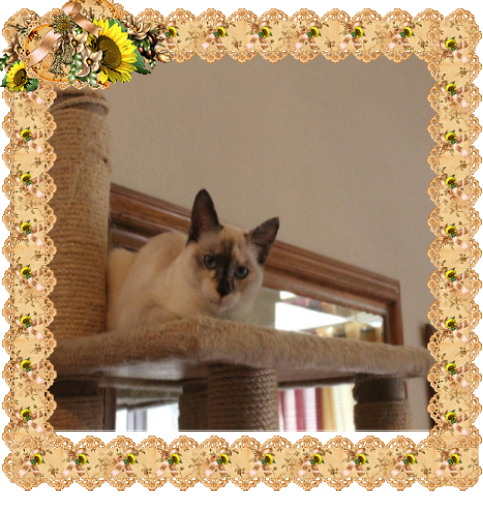 TO-LYN'S LUCY
SEAL TORTIE
         SHE FOUND HER FOREVER HOME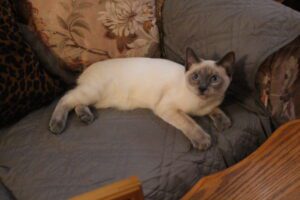 PACIFICSIAM MOLLY OF TO-LYN
BLUE POINT SH BALINESE FEMALE
CFF REGISTERED
SIRE: SUGARS ROCKY OF PACIFICSIAM
DAM: SAUCER OF PACIFICSIAM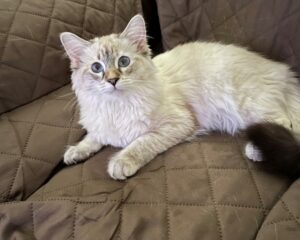 TO-LYN MAISIE
    CHOCOLATE POINT LYNX BALINESE
SIRE: YAHONT ROYAL SYMPHONY OF LOVE BLOOMS
DAM: PACIFIC SIAM LEXIE OF TO-LYN