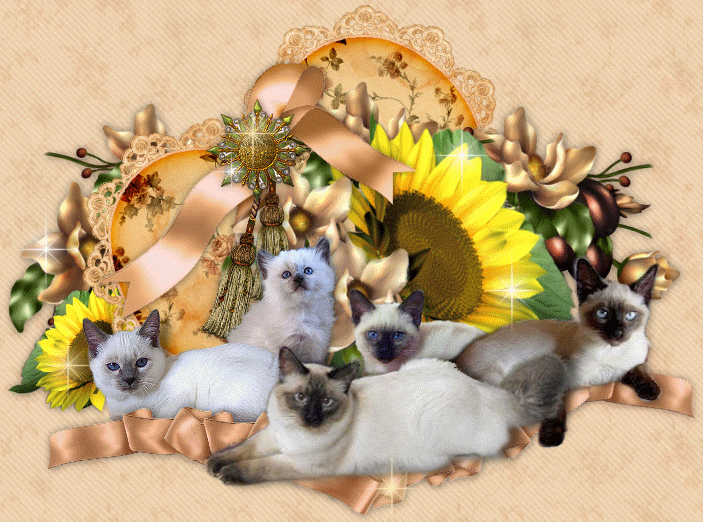 I specialize in Traditional Siamese and Balinese in all Color Points. Seal, Blue, Chocolate and Lilac. I will have (Red) point males & females as well as Tortie females.
I HAVE BOTH LONG AND SHORTHAIR BALINESE. WHAT I MEAN BY THAT IS MY SHORTHAIR CATS CARRY THE BALINESE GENE WHICH MAKES THEM HYPOALLERGENIC.
MY MOMS CAN PRODUCE BOTH LONGHAIR AS WELL AS SHORTHAIR IN ONE LITTER.
Also occasionally we have young retired adults.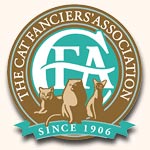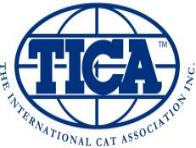 CFA's Cattery of Excellence in good standing since 1995.